Last Updated on March 1, 2023
We want to introduce you to a new app that is focused on making it easy to enjoy destinations around the world introduced to you by people that are either living there or traveling there. Slide is a video travel app where people take short videos of their cool places where they live or travel to and share them with the world.
Slide's goal is to bring smiles to peoples faces when they discover cool places around the world. Slide has a simple to use interface, a feed of videos that users can scroll, search, like, follow and comment.
Slide differentiates itself in the following ways. Firstly, unlike other social media properties Slide is just focused on travel. So they have functionality that is important to travelers like a Wishlist/Bucketlist, Trip planning, events, etc.Secondly, this functionality leads to  the audience, which are people that do not want to be on Insta/TikTok,  people that are not interested in filtering through the goofy TikTok videos or reels focused on the individual and not the location.
Lastly, Slide is paying users 30% of ad revenue to the content creators as well as 5% of all the revenue from people our users refer to.
Slide has just launched and one thing I'm really impressed with is their team's willingness to listen and quickly add functionality that their users request.
So when we travel Slide has some useful functionality like the ability to store your reservations and split bills. In between those times Slide also provides its users with some great videos to anticipate our next trip.  
There are some screenshots below.
You can download the app:
Slide for IOS: https://bit.ly/slidetravel
Slide for Andrioid: https://lnkd.in/gE4Xtkv5
Example of a short video in Budapest. You can create a Trip or Wishlist for this destination by clicking on the appropriate button on the video. You can also create a general Trip or Wishlist from the top menu.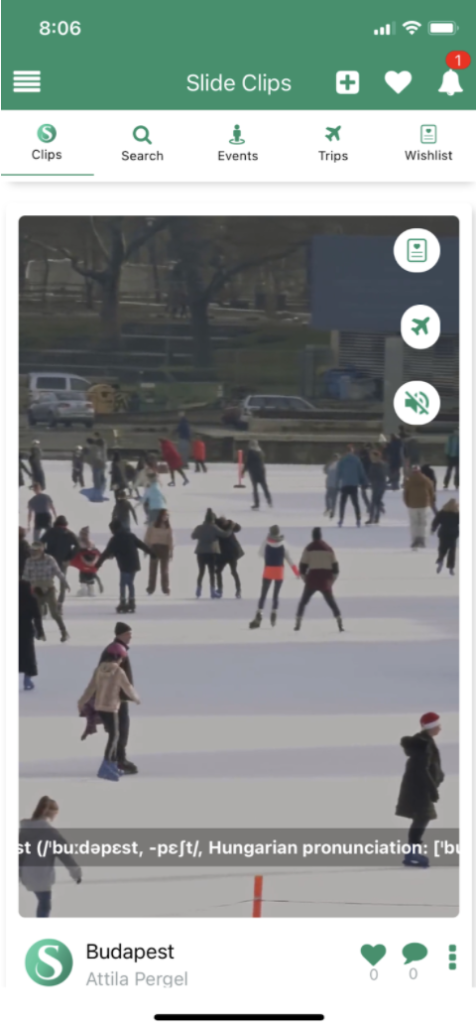 In Trips you store your reservations, they provide an email address you just forward your reservations or any other email you'd like to store.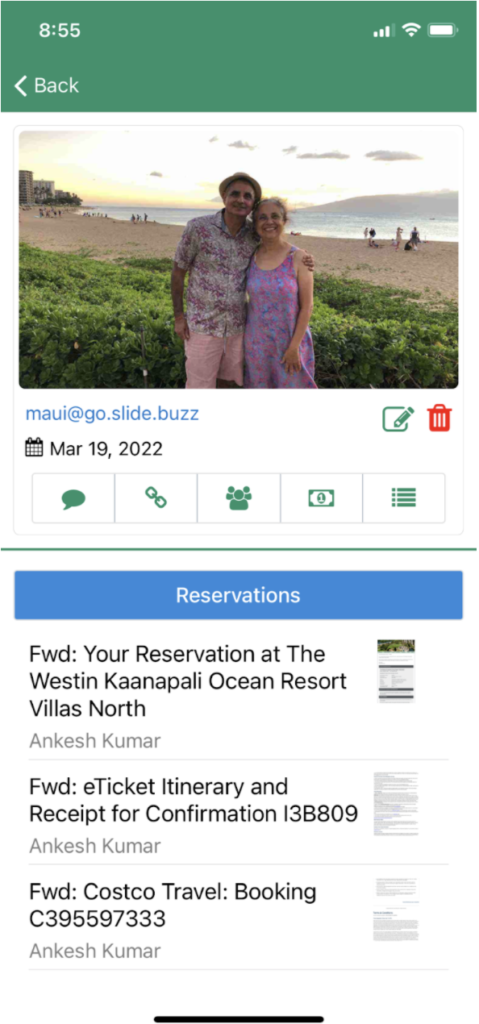 There's the ability to chat with fellow travelers keeping all the discussion about the trip in one place and not in various text or email threads.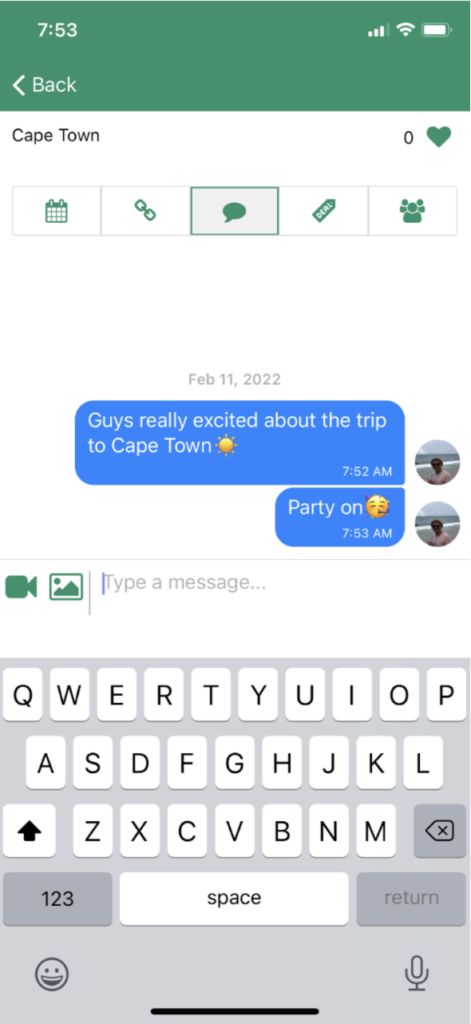 Save web links to both Wishlist and Trips, these are visible to all travelers so you can discuss things to do on your trip.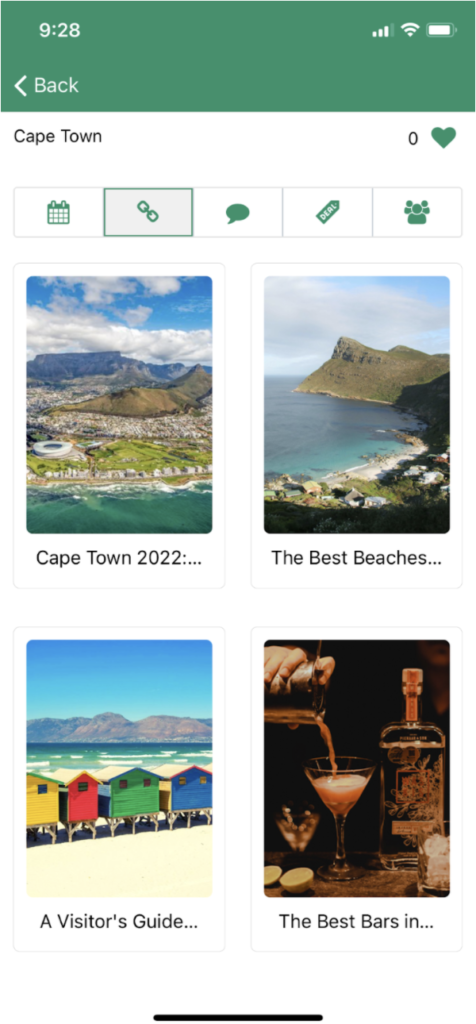 Slide makes it easy for you and your friends to split costs on your trip.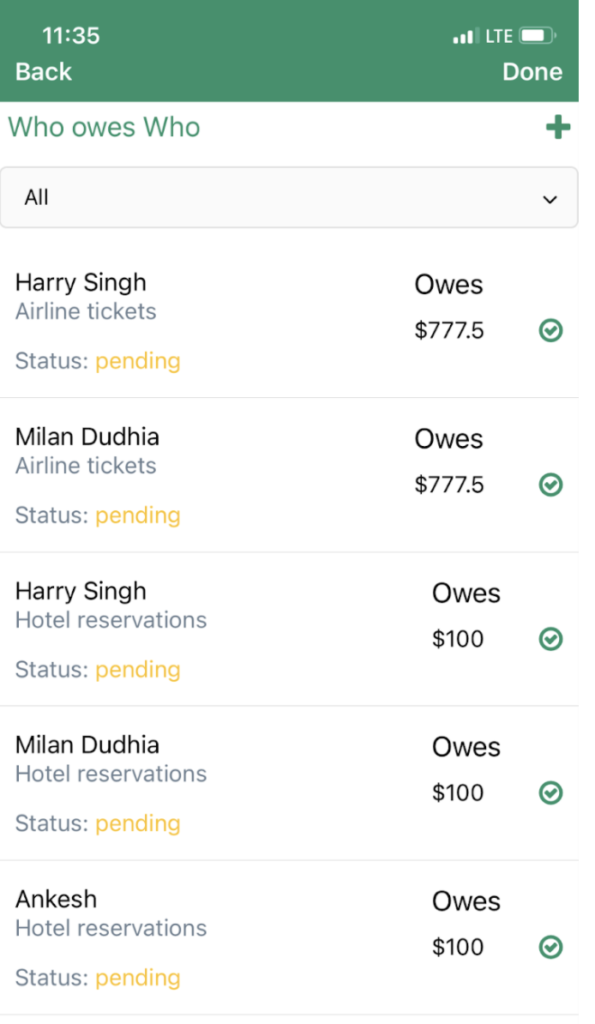 The app includes a todo list to help you and your friends not forget anything for your trip.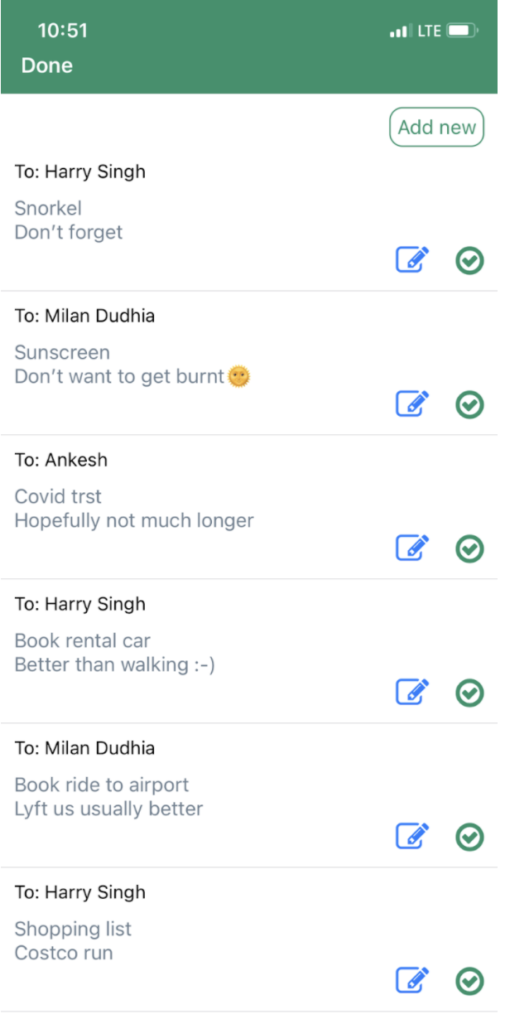 We also show events where you are and around the world to find fun things todo.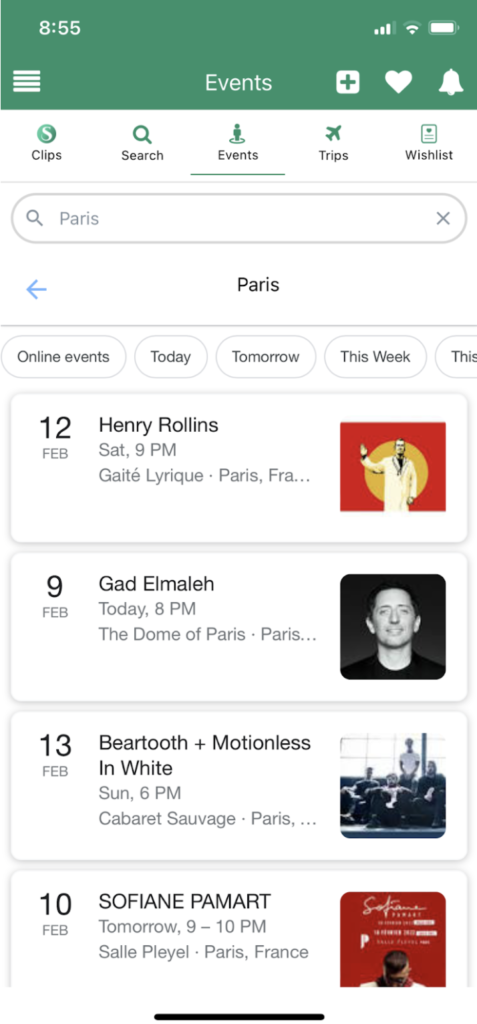 There's a search feature allowing you find and discover cool places to visit.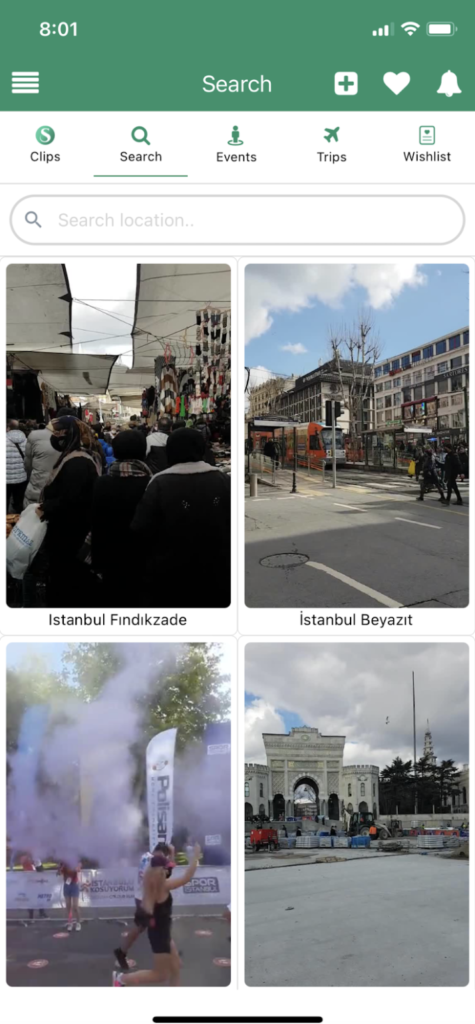 Have you tried Slide yet? Let us know in the comments!