Last Updated on August 13, 2023
Looking for the best sandbar food boat experience in Fort Lauderdale, Florida? Look no further we will share with you all the details you need to know to plan an epic trip.
Famous for its breathtaking beaches, exciting nightlife, and scenic canals is Fort Lauderdale, Florida. However, if you want to have a one-of-a-kind and enduring experience, you must take a sandbar food boat excursion. Imagine combining the best of riverside dining with the excitement of a sandbar adventure by enjoying delectable meals and cool beverages while anchored in the center of a sandbar in clear water. Discover why a Fort Lauderdale sandbar tour should be at the top of your bucket list as we delve into the world of sandbar food boats.
A Sandbar Food Boat's Allure
A floating eatery known as a "sandbar food boat" finds its way to the sandbars located just off the coast of Fort Lauderdale. A unique setting, ideal for a leisurely day in the sun, is created by these shallow places in the center of the ocean. A sandbar food boat offers a unique and immersive dining experience by allowing you to enjoy your meal while knee-deep in the cool waves, unlike regular eateries.
An Oceanic Delight from the World of Food
The outstanding cuisine on offer during a sandbar food boat excursion is one of its key draws. Professional chefs working on these vessels create mouthwatering menus with a range of dishes to suit different preferences. There is something for everyone, whether you want seafood or vegetarian treats.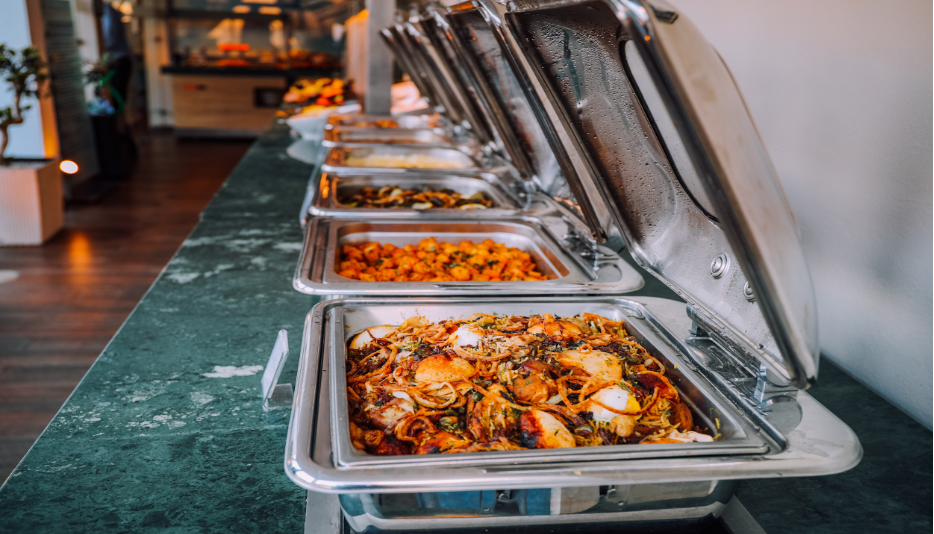 Enjoy delectable seafood platters made from the freshest catches of the day, tantalize your palate with savory nibbles, or savor juicy hamburgers that have been perfectly cooked. A broad selection of cool drinks and cocktails are offered to go along with the delectable meals, bringing yet another level of enjoyment to your dining experience at the sandbar.
A Perfect Balance of Adventure and Relaxation
A Fort Lauderdale beach tour involves more than just indulging in delectable cuisine. It is a wonderful chance to spend time with loved ones and take in the breathtaking natural surroundings. Swimming, playing beach games, or relaxing on inflatable floats with a beverage in hand are possible in the sandbar's shallow waters. Away from the bustle of the city, the tranquil setting gives the ideal atmosphere for relaxation.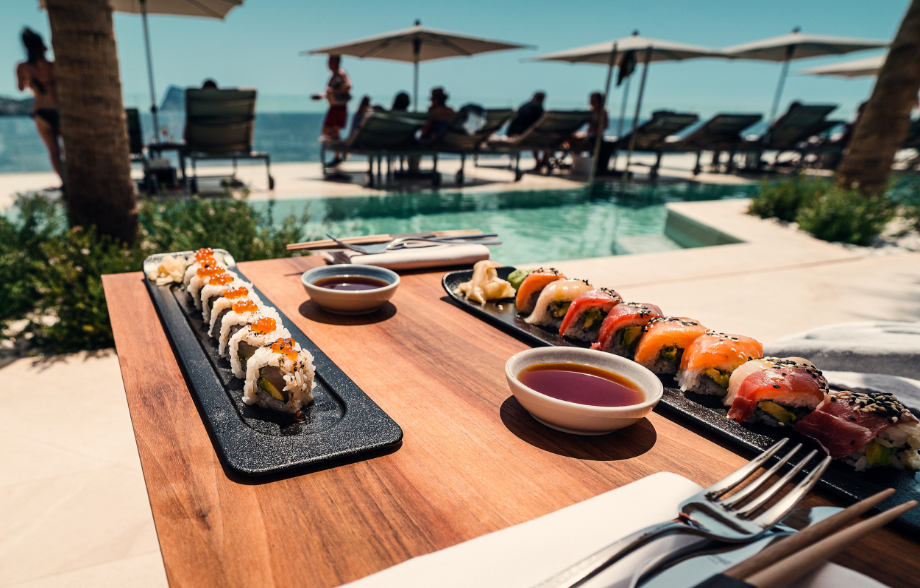 Additionally, the trip to the sandbar is a treasured excursion in and of itself. You will have the chance to take in breath-taking vistas of the city skyline and coastal landscape as the food boat cruises along Fort Lauderdale's waterways. Watch out for amiable dolphins and other aquatic animals.
A Special Social Event
The sandbar food boat trip is more than simply a lunch; it is a unique opportunity for interaction with others. On the boat, spending this special trip with friends, family, or even strangers develop camaraderie and forges lifelong memories. Conversations, laughter, and a sincere sense of community are fostered by the informal and laid-back atmosphere.
How to Set Out on a Food Boat Tour of the Sandbar
Finding reliable tour companies that provide this excellent experience is the first step if you are interested in taking a Fort Lauderdale sandbar food boat trip. Choose a trip that fits your preferences and timetable after doing some research and reading reviews.
In conclusion, a sandbar food boat trip in Fort Lauderdale is a must-do activity. It offers an extraordinary trip that will leave you with priceless memories by fusing delicious cuisine with the splendor of nature and the company of loved ones. So why not take a Fort Lauderdale sandbar tour to upgrade your dining experience? Prepare for an extraordinary day of entertainment, pleasure, and fulfilment in the ocean.